Autumn is up to an end, while winter is approaching.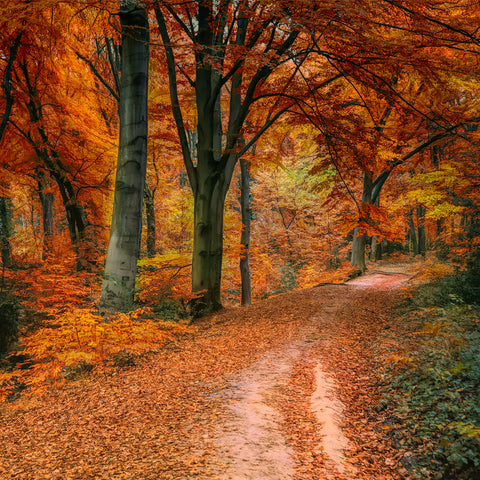 On intercity highways, by the side of red clay country trails, and in tents along rivers & mountains, lively travelers are still on the way pursuing freedom and dreams, capturing and feeling the sound of nature.
A cup of hot coffee with long holding time, will be the best companion on the way. SUNWILL vacuum insulated coffee mug will definitly be the right choice.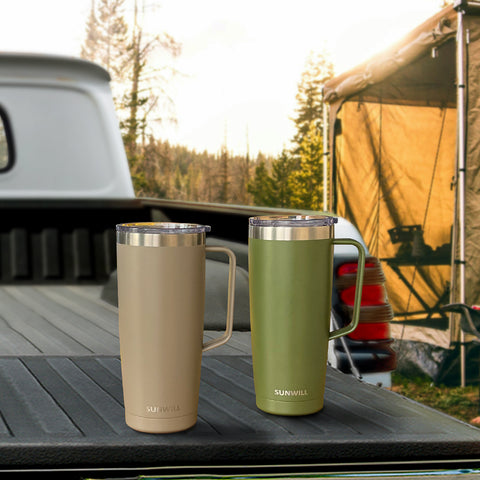 SUNWILL late fall gift ideas! Follow our Facebook @sunwillbiz or join the www.sunwillbiz.com members. You can get 35% OFF discount coupon of the theme mug from the customer service. Limited activated time period: 11/7~11/13.